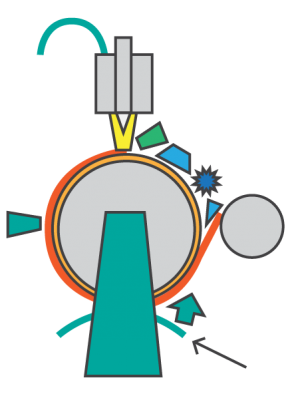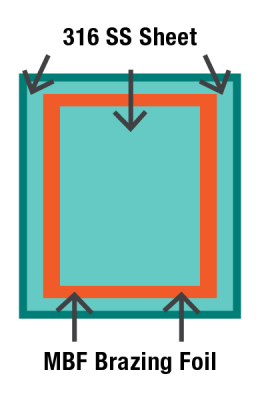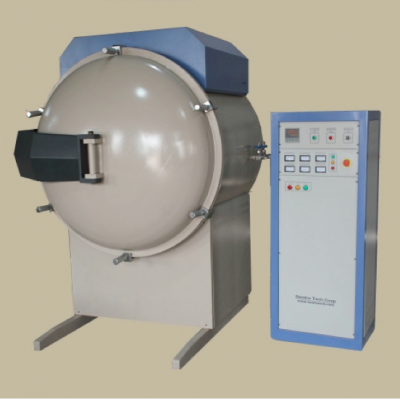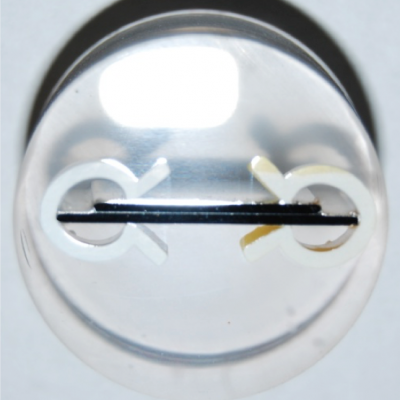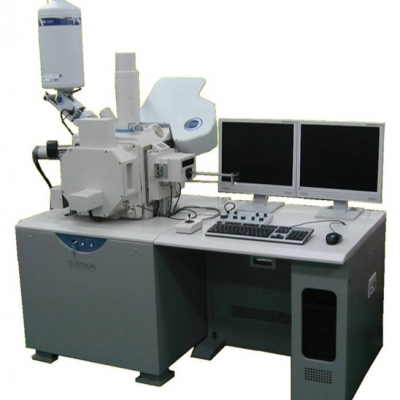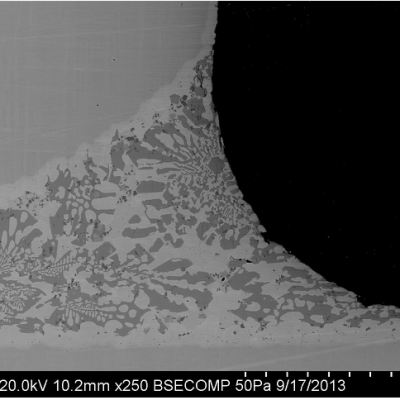 Metglas has cutting edge research capabilities in-house that include experimental casting lines for rapid alloy development, small scale vacuum furnace for brazing trials, soft magnetic core prototyping and testing.  Our R&D lab also has advanced analytical tools to define our products per the customer requirements, such as a sound-proof chamber for audible noise detection, scanning electron microscope including EDAX capabilities and sample/prototype preparation.
Joint Analysis Capabilities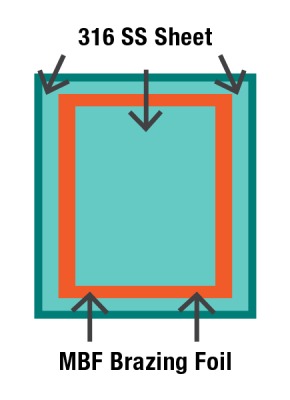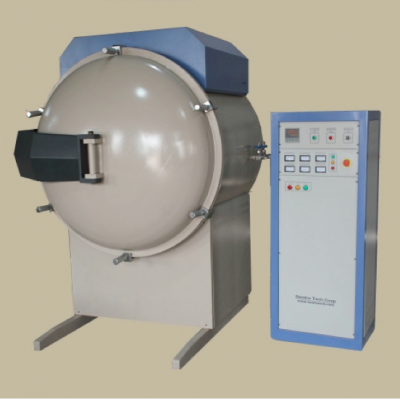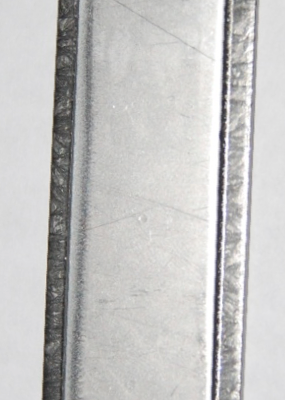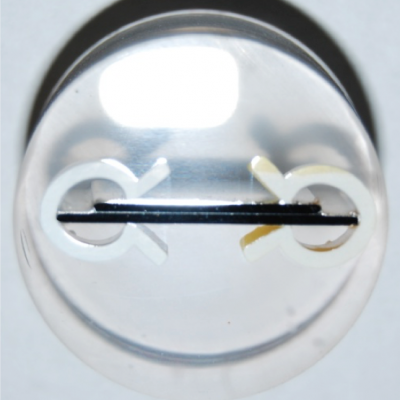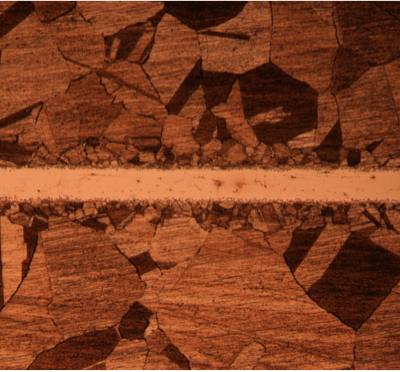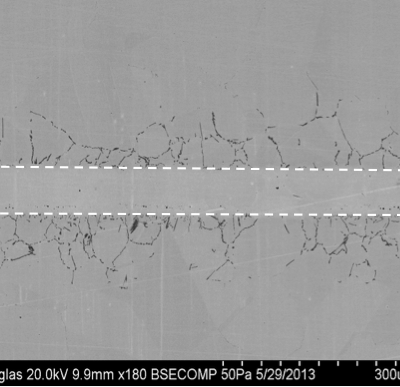 In house vacuum braze prototypes with standard metallurgical polishing for microstructure braze joint analysis using optical microscope, SEM and EDAX techniques.