In today's business climate, it is not enough for companies to demonstrate technology, service and product differentiation. At Metglas® Inc., our products and technologies are driven by customer requirements. We work with our customers to define materials-based solutions that meet their needs and desired products.
Our commitment to customer partnerships allows us to do just that. We offer quality products, responsive services and competitive pricing. In addition, we gain a greater understanding of which solutions are needed, especially in the characterization of materials and related support. Our expertise in advanced technology manufacturing and materials combined with our aggressive research and development program allow us to develop low-cost and high-performance products and services that benefit you.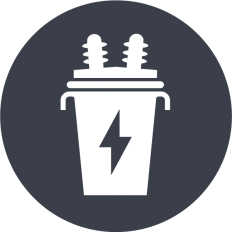 Metglas® 2065SA-1 and Metglas® distribution cores reduce operating costs and increase energy efficiency for utility distribution and transmission (DT) systems and commercial / industrial applications.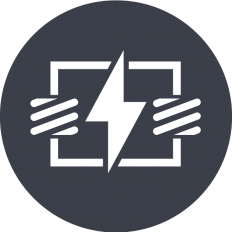 Metglas® Pulse Power Cores are used in high voltage, high power applications requiring short, narrow pulses at a high repetition rate.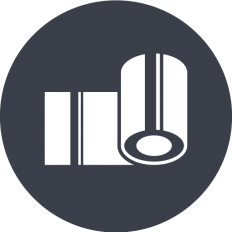 Metglas® Brazing Foils (MBF) and preforms provide extensive manufacturing and performance advantages over conventional metal joining materials. This unique form of amorphous nickel based brazing filler metal can substitute for previously used copper foil or nickel powder to braze stainless steel base metal.
This amorphous nickel foil provides high strength and outstanding corrosion resistance of brazed joints.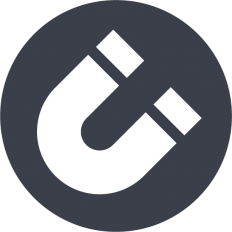 Metglas® Magnetic materials are being used in many everyday and specialized applications. Industries have discovered that the unique magnetic properties found in Metglas allows them to be used in a variety of applications from theft preventing magnetic tags to large magnetic applications that require a magnetic field to be turned on and off.
Components made from Metglas Magnetic Material can be found in everyday electronics, highly technical medical and industrial applications and even in mission critical metal joining applications.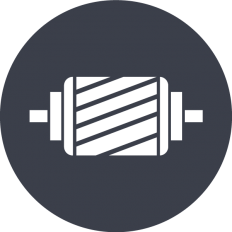 Metglas® Amorphous Motors are an emerging technology with low loss properties that have proven to translate into extremely efficient motors incorporating amorphous stators. Currently, our motors are being looked at by companies for the future.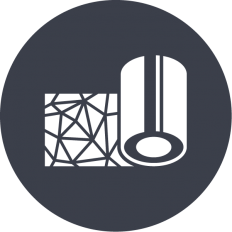 Metglas® Nanocrystalline Foil provide a multitude of advantages for a variety of different applications including lasers, transformers magnetic shield and more. Currently, our nanocrystalline foils are being looked at by companies for the future.
The unique magnetic properties of Metglas are constantly evolving and we work with many industries in developing technologies that would benefit from the use of Metglas, over conventional materials. From motor applications to power / energy saving devices, Metglas has been proven to be a leader in developing technologies for the future.